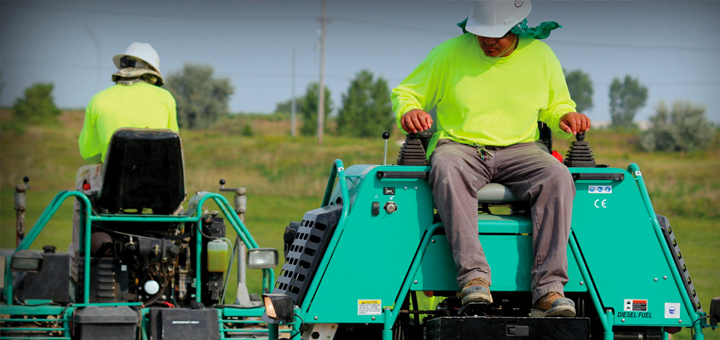 The NRMCA Concrete Design Center. You may have seen posts about this on our social media sites, or perhaps you've seen the Web page on the Build With Strength site. But do you know exactly what's involved and what makes it a valuable tool for you and your business partners?
The Concrete Design Center was created to help building developers, architects and engineers understand the benefits of building with concrete. It's an opportunity that allows us to open the conversation with those who may be unfamiliar with the benefits and advantages that concrete brings to the table. And of course, it helps guide and advise on choosing concrete solutions that best fit an individual project's needs. NRMCA utilizes a team of professional design experts to evaluate and assist with a submitted project, including:
Structural and architectural design
Cost estimating
Life cycle assessment
Code review
Sustainability and green building standards
A comprehensive document that includes best recommendations for the project is produced at the end of the review. Of course, the content depends on the project itself. As an example, a multi-family residential recommendation may include:
Construction cost estimates
Estimated operating income and expenses
What's important to note with both items above is that you will see a side-by-side comparison for wood or steel frame and concrete construction. Other information that may be found in the final document includes assumed project details, case studies that are relevant to the project being reviewed and information about suggested concrete construction options.
Who can benefit most from the Concrete Design Center? Developers. The report will show them how they can build a better building with concrete for nearly the same costs as wood or steel. Architects and engineers benefit too, as the report allows them to demonstrate more value to their clients.
Best of all? This is a FREE service.
The NRMCA Concrete Design Center offers Design Assistance Programs (DAP) for both building and paving projects. Interested in learning more? Contact VRMCA Promotions Director Hessam Nabavi via email at hessam@vrmca.com or at 703.966.6743 to schedule a lunch & learn for you and your business partners today!