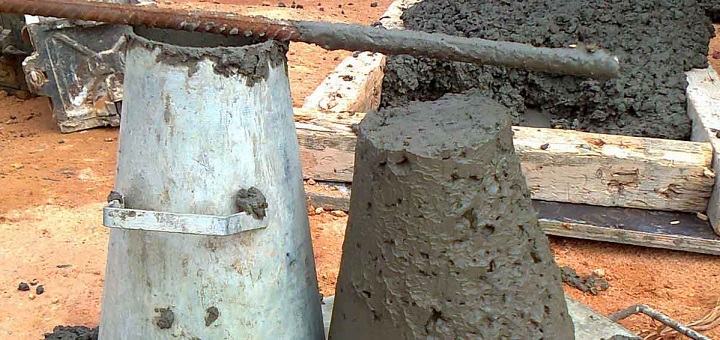 If you've attended a recent ACI Concrete Field Testing Technician Certification class, you're likely aware that the class is being led by a new instructor. George Boykin – who has been coordinating and leading the VRMCA/ACI classes for the past 11 years – has decided to partially retire and hand the reins of class instruction over to Larry Lundy.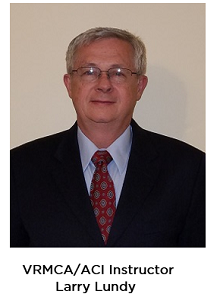 Larry brings with him a plethora of concrete knowledge. He is a licensed Professional Engineer who received his Bachelor of Science and Master of Science from Marshall University in Huntington, WV and holds both ACI Concrete Field Testing Technician and Pre-Stressed Concrete Institute Level III certifications. He spent the first twenty years of his career with International Nickel Company as an Advanced Analyst, responsible for conducting special investigations and critical analyses.
Larry joined the Virginia Department of Transportation/Materials Division in 1993 and was promoted to the state Concrete Program Manager in May 1998. In his role as Concrete Program Manager, he was responsible for writing specifications and business operating procedures. He also oversaw the statewide concrete pipe and precast, miscellaneous material suppliers and statewide materials acceptance programs. During his time with VDOT, Larry also served as co-chairman of the VRMCA/VDOT Coop Technical Committee.
Larry started teaching the VRMCA/ACI classes early in January 2019. Though George has scaled back his involvement, he will continue to manage class registrations and assist Larry with conducting the exams.