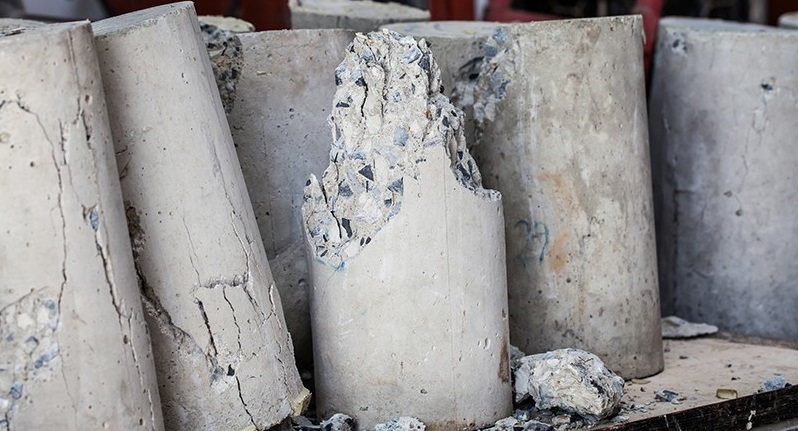 The VRMCA Technical Committee coordinates the associations's technical programs and facilitates the distribution of technical updates regarding specifications and recommended practices to industry members.
One item the Technical Committee oversees is the creation and updating of the VRMCA Technical Bulletins. These bulletins were created to provide guidance and recommendations on how to best interpret and implement regulations relating to concrete placement and testing, among other things. They are a great resource for both you and your industry partners. The most recent version of these bulletins is now available for download on the VRMCA Web site under the Resources tab.
Each of the bulletins has been updated to reflect the most current regulations established by the 2015 Virginia Uniform Statewide Building Code that will take effect September 4, 2018. You will find links to each of the updated bulletins below:
If you are interested in learning more about the VRMCA Technical Committee, we encourage you to join them at their next meeting which will be held on Wednesday, October 24th at The Place at Innsbrook, beginning at 10 a.m.