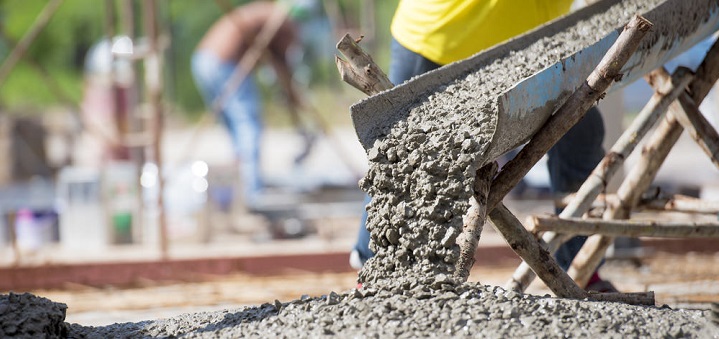 Haven't attended a VRMCA Chapter meeting in a while? Now is the perfect opportunity to block out time in your calendar and join us!
Why? Well, as part of the new guidelines established for the VRMCA Chapters (formerly known as Concrete Advisory Councils), the first meeting of the year is a time to review VRMCA programs and initiatives, promotional focus and marketing objectives. Your VRMCA Chapter Chairs will be joined by VRMCA Executive Director Doug Easter, Associate Director Christina Sandridge, Marketing Director Jennifer Greenwood, and Promotions Director Hessam Nabavi who will be talking you through what you can expect to see from the association over the next 12 months.
Details for the upcoming meetings are below (listed by date):
VRMCA Southwest
Tuesday, March 5th
Beginning at 8 a.m.
Famous Toastery of Roanoke, 5010 Keagy Road, Roanoke, VA
VRMCA Central
Thursday, March 21st
Beginning at 3:30 p.m.
Country Club of Richmond, 6031 St. Andrew Lane, Richmond, VA
VRMCA North
Thursday, March 28th
Beginning at 11:30 a.m.
Bull Run Golf Club, 3520 James Madison Parkway, Haymarket, VA
VRMCA Blue Ridge
Tuesday, June 11th
Beginning at noon
Rowe's Family Restaurant, 74 Rowe Road, Staunton, VA
As a reminder, VRMCA Chapter meetings are open to ALL VRMCA members and we encourage you to pass these dates along to anyone in your organization who may be interested in attending. If you know of someone who would like to be added to our mailing list, please have them contact Christina Sandridge via email.
So if you want to know what your association is up to for 2019, plan to join us for one of the scheduled VRMCA Chapter meetings!