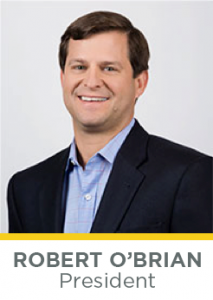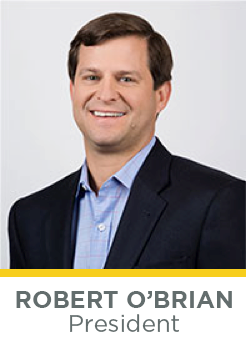 In our last newsletter, Past President Stephen Render provided a fantastic overview of the many positive changes that have been happening within our association, much driven by his vision and dedication. And now it's up to me – with your help – to keep things moving. We still have a lot to do.
A lot of what we have been working on the past few months has been taking place behind the scenes. We've held multiple meetings with our various Advisory Council Chairs. In fact, we just met on August 10th to best define how we can support their efforts from a marketing and promotions standpoint. We also discussed goals for the Councils that included increasing participation and embracing more social/networking opportunities.
We're gaining traction with our Committees, too. There is a renewed push to share relevant and timely information, foster an environment for industry-related discussions and continue to strengthen our position within the industry. If you've ever thought about joining a committee, now is an excellent time to jump in. Take a quick look at the article that includes the mission statements for each committee included in this newsletter. Choose one that's right for you and get involved!
Lastly, I wanted to mention our 2018 Best of the Best Class. I was excited to join the group as they made the trip to Washington, D.C. in July, and it was a fantastic experience. The energy, excitement and focus they bring to the table is amazing. I'm confident each will leave a mark as they continue their involvement in our industry. They will be a driving force as we continue to move forward. It's an incredible program, and I encourage each of you to start thinking about who you can recommend for the 2019 Class!
Together, let's Build Virginia Strong!