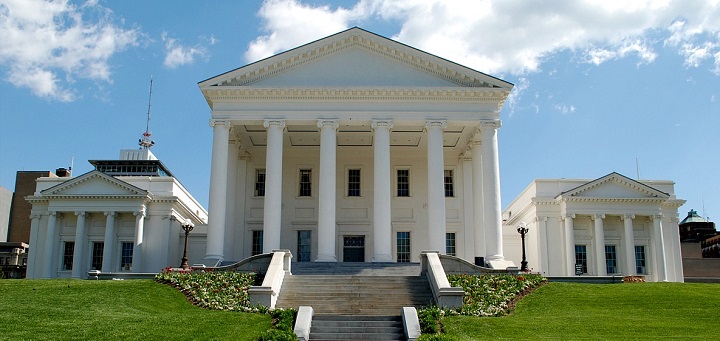 The 2019 Virginia General Assembly Session adjourned its 45 day session on Sunday, February 24th. VRMCA lobbyists followed a number of industry-related bills this session. Please find a summary of the two most important issues below.
I-81 FUNDING (HB 2718 – Delegate Landes; SB 1716 – Senator Obenshain)
At the beginning of the 2019 Session, it appeared that there was consensus to move forward with funding legislation, but in a surprise move, both of the patrons changed their bills. The version of the bills that passed the General Assembly create both a fund for I-81 revenues and a committee to study funding options and recommend improvements for the I-81 corridor. The committee will consist of legislators along with one representative from each of the planning districts that include I-81. As a result of this action, it appears a structure is being put in place to keep the funding effort alive and to build a legislative consensus for the 2020 Session.
COAL ASH (HB 2786 – Delegate Ingram; SB 1355 – Senator Wagner)
The legislature reached a compromise that will require Dominion to construct lined, on-site coal ash landfills at its Chesterfield, Possum Point, and Bremo power stations, and to excavate and transport ash from the Chesapeake facility to an off-site landfill. In addition, the legislation mandates that at least 25% of the ash be used in concrete and other construction products.