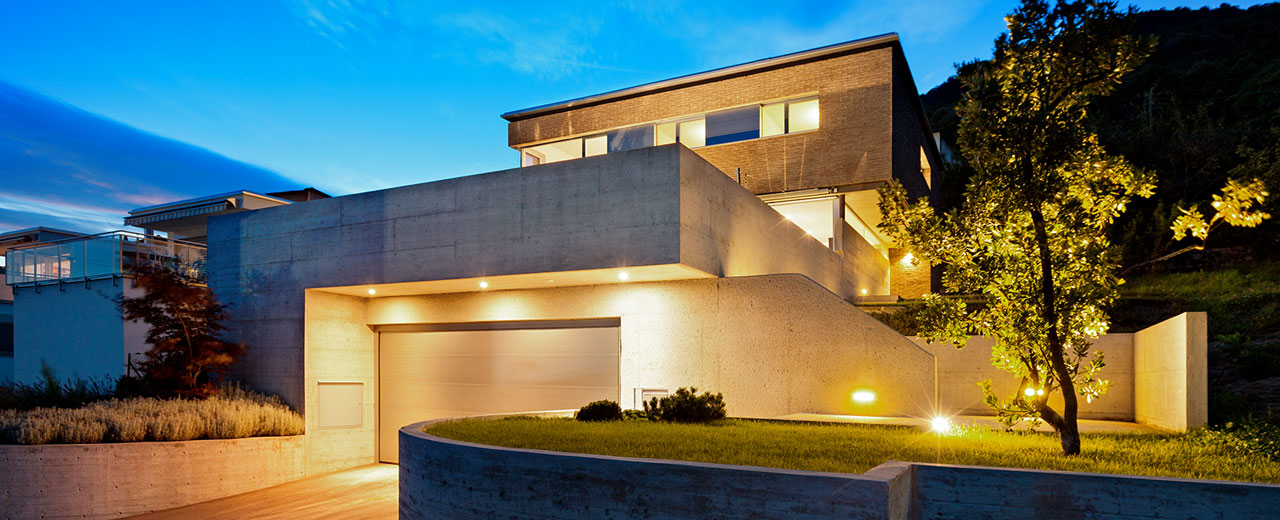 Virginia Ready Mixed Concrete Association is the leading resource for concrete information, education and resources in Virginia. We invite you to learn more about ready mixed concrete and incorporate its strength, durability and energy efficiency in your designs and projects.
Together, let's build Virginia strong.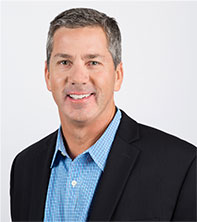 Stephen Render
President
Vulcan Materials Company
13880 Dulles Corner Lane,
Suite 450
Herndon, VA 20171
(703) 713-3119
Fax: (703) 658-3206


Email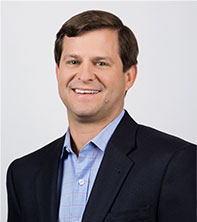 Robert M. O'Brian, Jr.
Vice President
Lynchburg Ready Mix Co., Inc.
100 Halsey Rd
Lynchburg, VA 24501
(434) 846-6563
Fax: (434) 846-3437


Email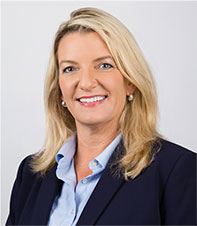 Genevieve Walker-Switzer
Secretary/Treasurer
T & W Block Inc.
P. O. Box 487
Onley, VA 23418
(757) 787-2646
Fax: (757) 787-9362


Email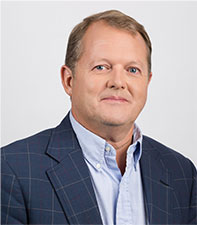 Jay McNeely
Past President
Allied Concrete Company
977 Seminole Trail, #177
Charlottesville, VA 22901
(434) 286-2514
Fax: (434) 286-4017


Email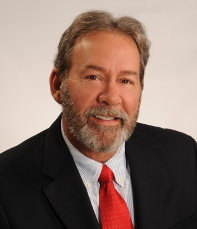 Glenn Webb
S.B. Cox Ready-Mix, Inc.
P. O. Box 5363
Glen Allen, VA 23058
(804) 364-0500
Fax: (804) 364-1753


Email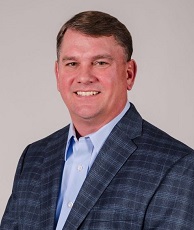 Ted Knight
Allied Concrete Company
P. O. Box 1648
Charlottesville, VA 22902
(434) 296-7181
Fax: (434) 977-3573


Email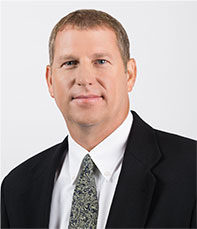 Tyler Johnson
Rappahannock Concrete Corporation
P. O. Box 520
Gloucester, VA 23061
(804) 693-3606
Fax: (804) 693-0792


Email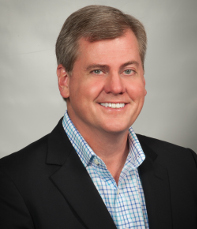 Brad Meyers
Swope & Associates, Inc.
20 River Road
Richmond, VA 23226
(804) 690-5016
Fax: (804) 829-6402


Email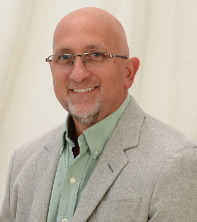 Bret Queen
Chandler Concrete Company, Inc.
614 Norfolk Ave Sw
Roanoke, VA 24016
(540) 387-3845


Email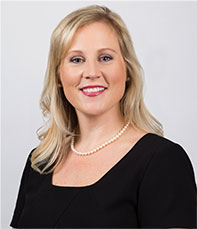 Sarah Beasley
Capital Concrete Inc.
400 Stapleton Street
Norfolk, VA 23504
757-627-0630
Fax: (757) 627-3927


Email


Joseph F. Bartley
Lehigh Cement Company
675 Quaker Hill Road
Union Bridge, MD 21791
(804) 382-1832
Fax: (804) 364-9209


Email