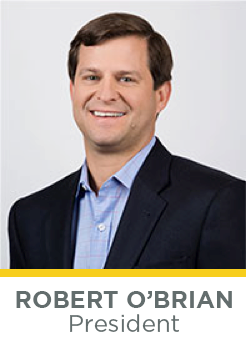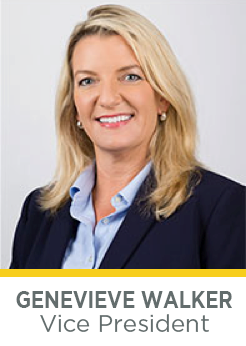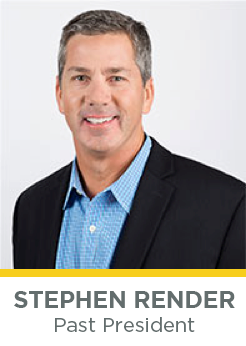 The Virginia Ready Mixed Concrete Association has elected the following slate of officers during its annual Spring Convention held in early May in White Sulphur Springs, West Virginia. The Association's new President is Robert O'Brian of Lynchburg Ready Mix Concrete Co., Inc., Lynchburg, VA. Mr. O'Brian succeeds Stephen Render of Vulcan Materials Co., Herndon, VA who will assume the role of Past President. Vice President is Genevieve Walker of T & W Block, Inc., Olney, VA. The new Secretary/Treasurer is Jeff Slagle of Chaney Enterprises, Gambrills, MD.
"This is truly an exciting time for VRMCA, and I am grateful for and humbled by the opportunity ahead of me as President. Our association has made great strides in promoting, educating and supporting our membership and the ready mixed industry as a whole," said O'Brian. "It is an honor to lead this dedicated group. I look forward to driving our message of strength, durability and flexibility in new, innovative directions with the goal of strengthening our industry for our members, partners and customers."
Each of the new officers has begun serving a two-year term which concludes at VRMCA's 2020 Spring Convention.